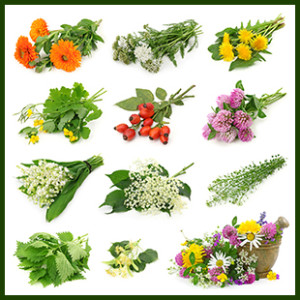 Sure, maybe you have heard of aromatherapy before and are, at least, marginally familiar with the term and the basics of what it means. Aromatherapy has something to do with scents and smells treating illnesses and conditions, right? Now, that does sound a bit unbelievable! How can it possibly do that, simply through the smell of something?
Don?t worry, you are not alone in your cynicism. Others have often questioned the viability of this treatment method. How is it really supposed to work anyway? In order to better understand aromatherapy and how it works ? if, in fact, it does work at all ? we need to get a better understanding of what aromatherapy truly is.
Aromatherapy is actually a generic term that refers to many different types of traditions that make use of plant matter and essential oils to create a more positive atmosphere in conjunction with benefiting someone's quality of life. All current treatments throughout the Western civilized world that use essential oils and plant matter are considered aromatherapy, rather than ?actual? medical treatments.
In general, aromatherapy is a form of therapy that is meant to help someone relax or to reduce stress. Aromatherapy is practiced using essential oils and volatile plant oils to create psychological and physical sensations. It usually requires scented compounds created through volatile plant materials, essential oils, or similar herbal products and it is used as a form of alternative medicine for positively affecting a person's health or mood.